San Diego TPO Roofing Services
Building Quality Roofs in Los Angeles & Orange County
Even though TPO roofing has technically been around for some years now, cutting-edge advances have only increased its ability to endure. With these energy-efficient membranes, homeowners can greatly save on utility costs. These membranes will protect your valuables from all kinds of disastrous weather. Speak to our techs at Araujo Roofing, Inc. for truly dependable San Diego TPO roofing services.
Contact our GAF-Certified specialists at (760) 891-5577 to ask any questions about our innovative TPO products.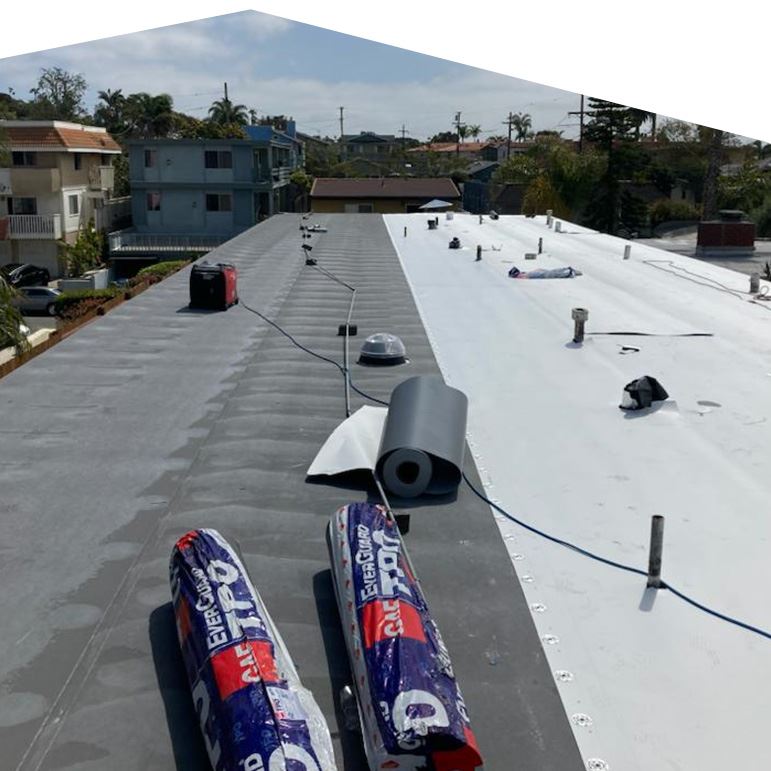 What Is a TPO Roof?
TPO has quickly become a fan favorite amongst residents looking to add a new roof. Its actual name is "thermoplastic polyolefin" because it is made from a powerful substance called polyolefin. This member of the thermoplastic elastomer group is then mixed with rubber and carbon fiber or glass to create a blend that is flexible and tough. The resulting material can also be rolled out as a thin but sturdy "membrane," ready to be attached to a roof. Residents can have it fastened or ballasted on by nails, or experts can also use chemical glue to attach it.
The Advantages of Installing a TPO Roof
Since TPO is created from a blend of hard filler and soft synthetics, it is both flexible and hard simultaneously. This means it is able to resist a lot of impact and fatigue over the years. Therefore, residents can feel peace of mind knowing that their roof membranes will last a long time, even through inclement weather.
Some of the other benefits residents will gain from new TPO membranes include:
Safety from the sun – The UV light within the sun's rays can be very harsh as they constantly beat against the roof. TPO allows the sunlight to be reflected back into the sky to avoid deterioration.
Protection from organic growth – The development of algae, moss, or mold on a roof is very harmful. These substances increase the amount of moisture on the roof's surface, causing it to warp. However, TPO is excellent when it comes to stopping these organic invaders.
Lowered costs – HVAC systems have to work really hard when solar rays soak into the roof, especially during a typical Californian summer. However, since TPO stops heat from being absorbed into the roof, it also decreases the home's internal temperature. This in turn decreases the cost of utility bills for air conditioning, while simultaneously extending the system's lifespan.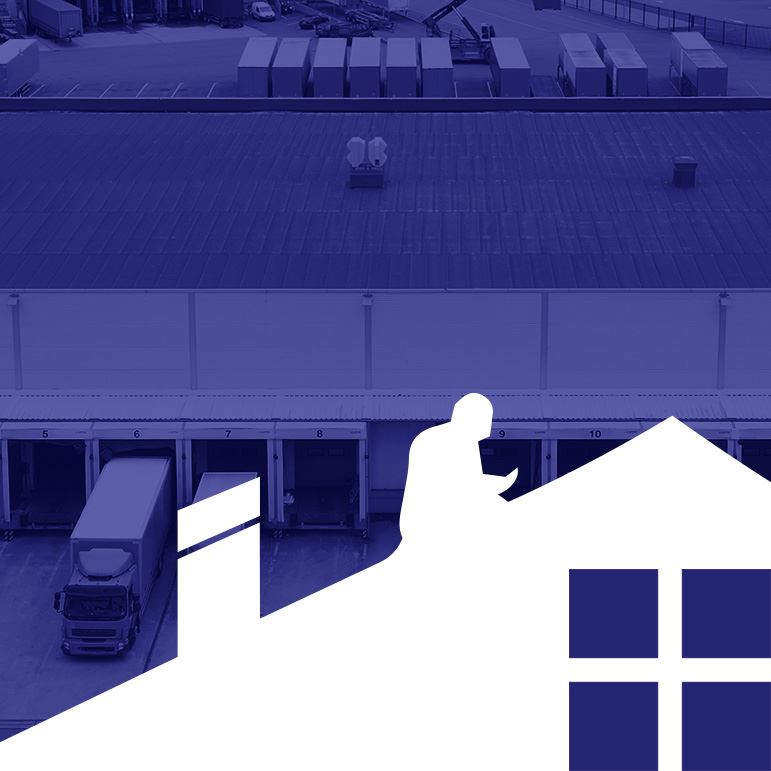 WHy Choose Us?
Benefits of Working with Our Expert Team
Count on the team at Araujo Roofing, Inc. to listen and care for your needs. We prioritize communication and set high standards for the quality of our work, so you can rest assured we always do what we say we will!
Free Estimates & Inspections

Hablamos Español

Customized, Individual Care

Service With Integrity

Over 35 Years of Experience

Family Owned. Locally Operated.
How Long Can a TPO Roof Endure?
In general, TPO roofs are known for a decent level of endurance, even those that receive a lot of foot traffic. Experts usually recommend having these membranes changed out every 20 years. However, those who properly maintain their roofs can get them to endure up to 15 additional years. Talk to our knowledgeable team members at Araujo Roofing, Inc. about the best ways to extend your roof's life.
For more details from our experts, give us a call at (760) 891-5577 or get in touch online for a free estimate for our San Diego TPO roofing services.
Our Promise To You
Dedicated to Customer Satisfaction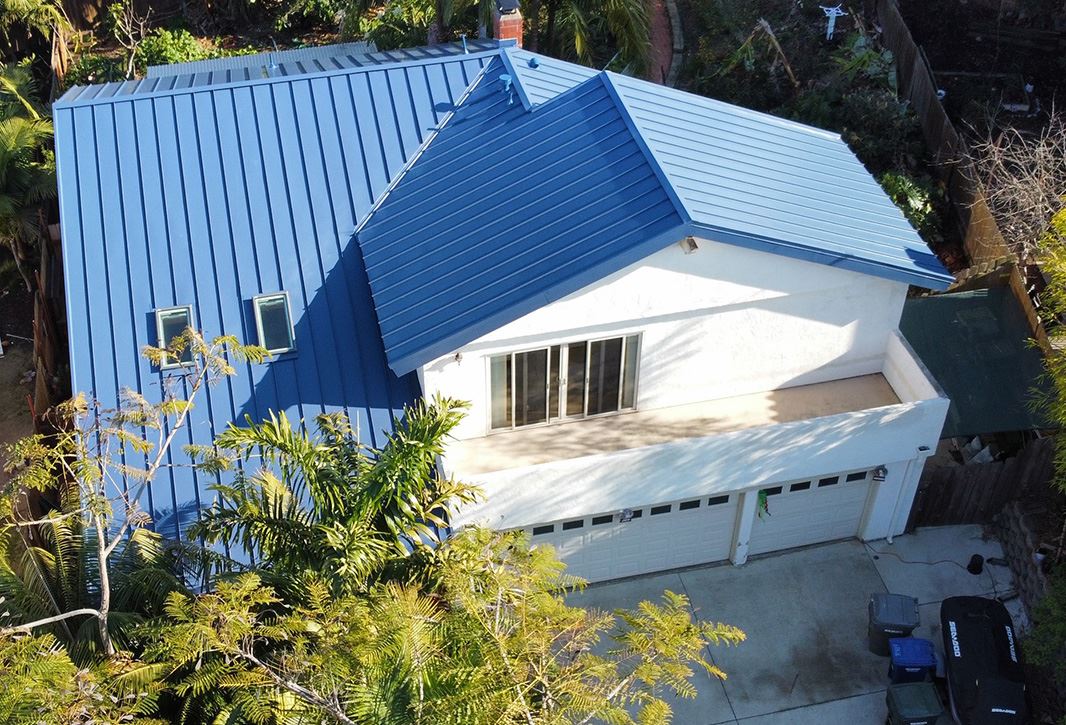 "We set our sights on standards that far surpass the norm. Our dedication to your satisfaction means we go above and beyond to make your vision a reality. With integrity at the forefront of each project, you can rest assured you're well taken care of."
Let's Get to Work!
Contact Us Today To Schedule Your Free Estimate