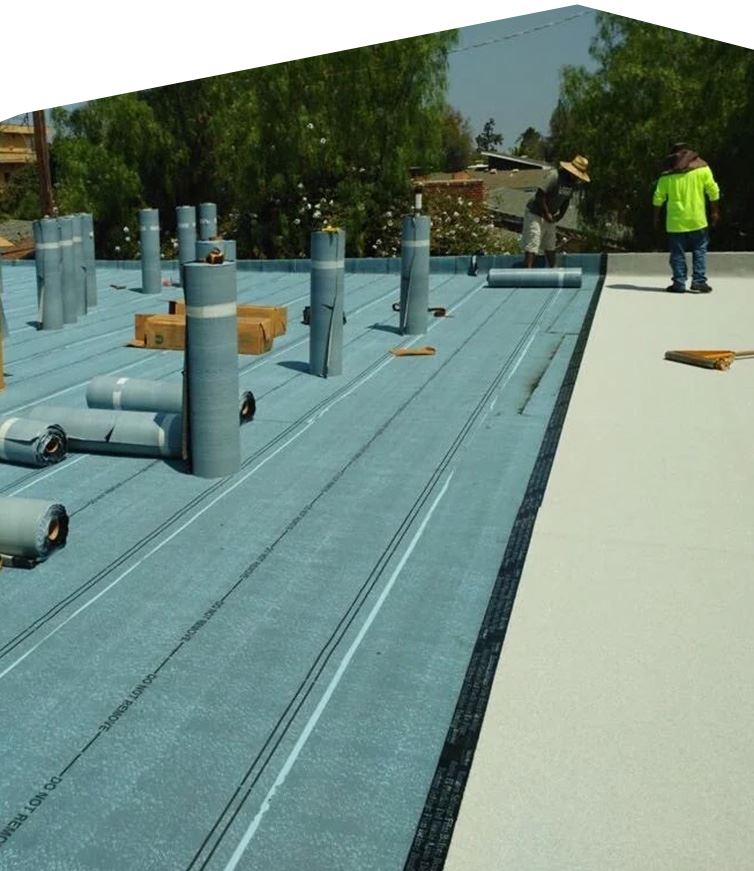 San Diego Commercial Roofing Services
Protecting the health and safety of guests, customers, and staff at a business establishment is one of its highest priorities. Here at Araujo Roofing, Inc., we make it our aim to help owners achieve this with our dependable San Diego commercial roofing services. Whether you need fast repairs or effective replacements, we are the team to call.
Call our trustworthy experts today (760) 891-5577 to benefit from a complimentary estimate for troubleshooting, new installations, or anything else.
The Advantages of Installing Flat Roofs for Your Commercial Property
With today's technology, it is possible for business owners to bring to life almost any dream they have for their property. Nevertheless, there are many reasons why people who run industrial or commercial operations often seek flat roofing over their sloped counterparts. The convenience and durability of flat roofs makes them optimal for virtually any kind of establishment.
By investing in a new flat roof, business owners can gain benefits like:
Ease of cleaning – Unlike shingle roofs, where the materials overlay each other, flat roofs do not have lots of cracks and crevices that can fill with dirt and debris. They are much simpler to maintain, decreasing any interruptions to productivity.
Improved functionality – All the open space on a flat roof makes it highly conducive for other purposes. Flat roofs can be used for special events and functions because of easy access and imperviousness to foot traffic. They are also excellent spaces to store big pieces of equipment like HVAC systems.
Less complicated repairs – Since they enable fast and easy access, any potential tears or punctures can be more quickly repaired by our experts.
Which Roofing Material Is Best for My Business?
Because commercial properties are so different in their products and services, it is only natural that owners and managers might select distinctive roofing materials. It is crucial to consider the roof's final appearance, and the influence this will have on the company's overall image. However, business owners must also think about the roofing material's durability for the upcoming years. One building material might be a bit more cost-effective than another, but it might not be a good long-term investment if it needs to be replaced so often.
For example, torch down roofing has become extremely popular with business owners, even if it is not the cheapest. The specialized cap sheet of a torch down roof makes it roof tough and strong against accidental punctures and tears, and it even secures the roof from dangerous fires. The fact that it can tolerate both scorching summer days and chilly winter nights means it is perfect for any kind of season. No matter what you choose, our knowledgeable technicians at Araujo Roofing, Inc. can explain the pros and cons of multiple kinds of commercial roofing materials.
With support from our GAF-Certified techs, business owners can feel completely satisfied in their search for San Diego commercial roofing services. Call (760) 891-5577 for fast and effective solutions.
"We set our sights on standards that far surpass the norm. Our dedication to your satisfaction means we go above and beyond to make your vision a reality. With integrity at the forefront of each project, you can rest assured you're well taken care of."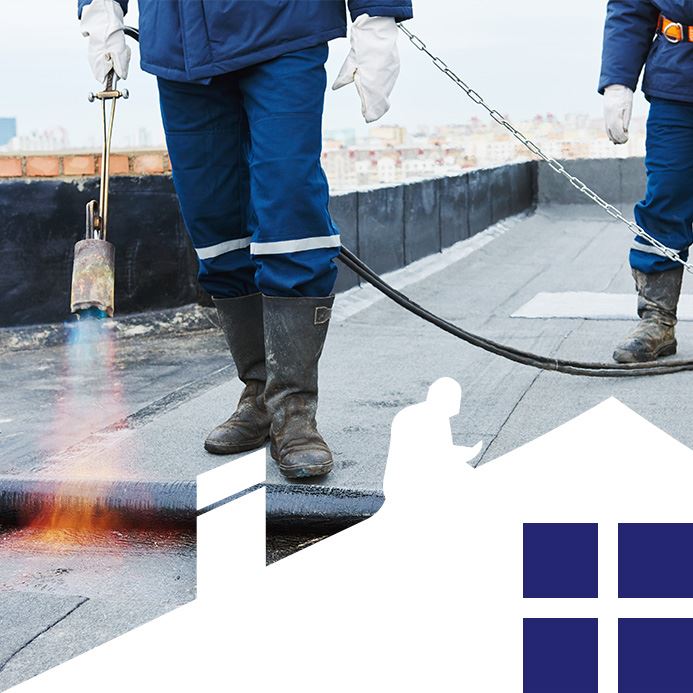 Why Work with Araujo Roofing, Inc.?
Count on the team at Araujo Roofing, Inc. to listen and care for your needs. We prioritize communication and set high standards for the quality of our work, so you can rest assured we always do what we say we will!
Free Estimates & Inspections

Hablamos Español

Customized, Individual Care

Service With Integrity

Over 35 Years of Experience

Family Owned. Locally Operated.
We'd Love to Hear From You!
At Araujo Roofing, Inc., we are dedicated to your satisfaction and making sure you're well taken care of. Please leave us a review - we'd love to hear from you!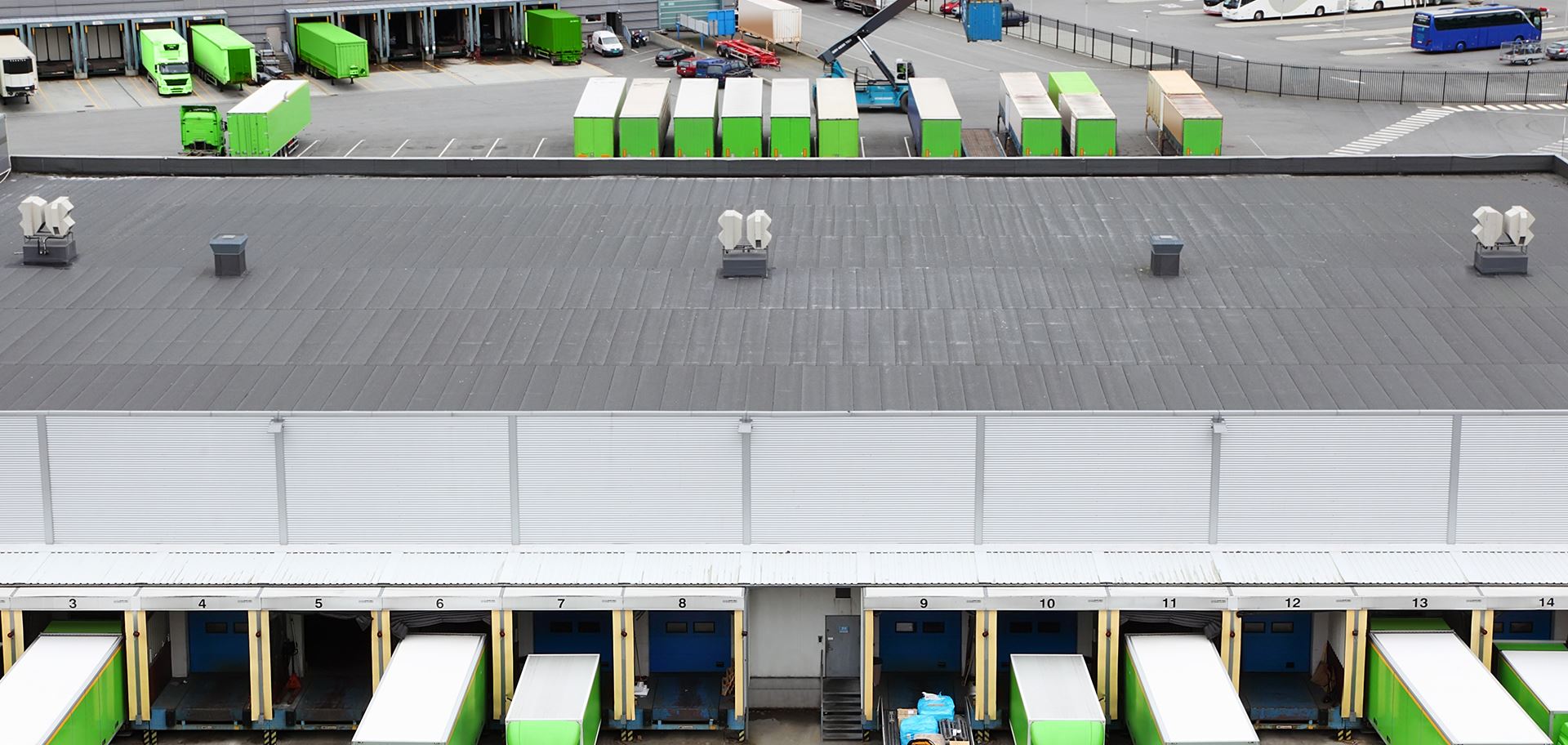 Let's Get to Work!
Contact Us Today To Schedule Your Free Estimate