San Diego Roof Repairs
Experienced Roofing Contractor in Los Angeles & Orange County
The right time for roof repair is as soon as a problem is spotted. Timely repairs help prevent further damage from developing and decrease the likelihood of premature roof replacement. If there's a home or commercial property requiring roof repair in San Diego, Araujo Roofing, Inc. is the company to trust for superior results. Our experienced team is known for delivering the highest level of service, ensuring quality workmanship and long-lasting solutions.
Call (760) 891-5577 or contact us online today to get your roof fixed fast by our GAF-Certified roofers!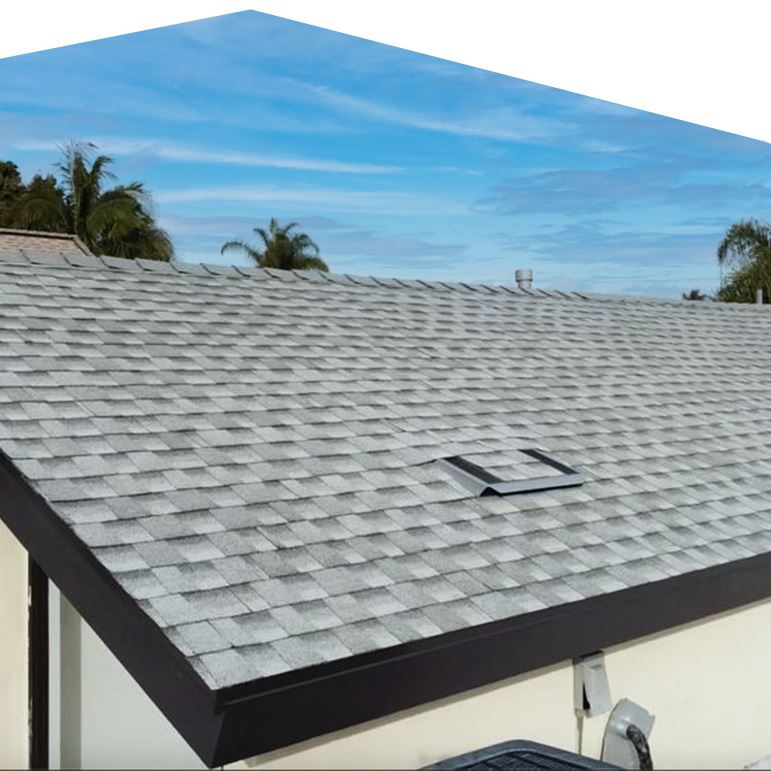 Signs a Roof Requires Repairs
Roofs are designed to take a beating and keep on doing their job. The problem is many developing issues often go unnoticed until it's too late. Before long, a homeowner happens to look up at their roof and notice something has gone terribly wrong. By this point, if the roof is still repairable, the repair costs are much higher than they could have been if the problem had been spotted earlier. This is why it's important to be on the lookout for any roof trouble that could warrant a call to a professional for repairs.
Common warning signs that a roof needs repair include:
Shingles are cracked, buckling, curled, or rotting
Roofing materials are missing, worn, loose, or torn
Ceilings or walls have water stains
The attic has water damage
The roof and exterior wall connection has mold
Flashing is loose or rusted
The roofline is bending or sagging
The roof has dark or dirty areas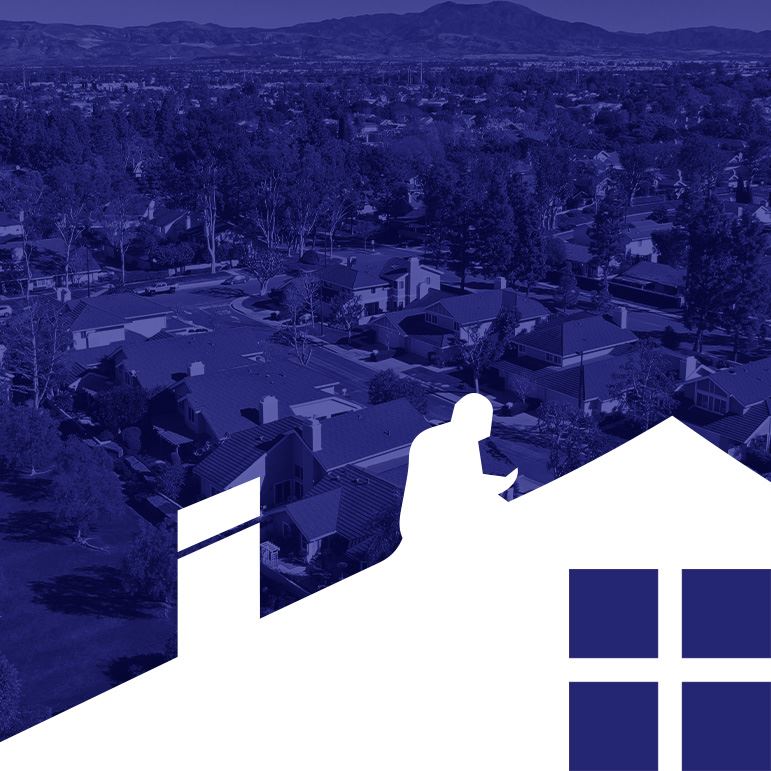 WHy Choose Us?
Benefits of Working with Our Expert Team
Count on the team at Araujo Roofing, Inc. to listen and care for your needs. We prioritize communication and set high standards for the quality of our work, so you can rest assured we always do what we say we will!
Free Estimates & Inspections

Hablamos Español

Customized, Individual Care

Service With Integrity

Over 35 Years of Experience

Family Owned. Locally Operated.
Can a Leaking Roof Be Repaired?
Leaks are one of the most common roofing problems. Although some leaky roofs will require a full replacement, most can be repaired with the help of a skilled contractor. Many roof leaks are isolated to one small area of a roof. The cause of the leak may be broken or missing roofing materials. In the scenario, new materials that match the current ones will need to be ordered and installed to resolve the leak. If the leak has penetrated the roof deck, repairing the leak will also involve replacing the decking, along with any additional elements that have been damaged by the water.
When a roof is leaking because of improper installation, the whole roofing system may need to be replaced, depending on how much of it was installed incorrectly. It may also be advantageous to replace a roof rather than repair it when the damage covers a large area, or the roof is nearing or past its expected lifespan. During an inspection, an experienced roofing contractor will be able to quickly identify whether a roof leak can be repaired or if the roof should be replaced.
Got questions about roof repair in San Diego? The knowledgeable team at Araujo Roofing, Inc. is ready to offer qualified assistance. We can quickly diagnose the damage, determine the best method of repair, and offer a free quote on the cost of repairs.
Request your free estimate today by calling (760) 891-5577. We're committed to delivering the service our customers deserve!
Our Promise To You
Dedicated to Customer Satisfaction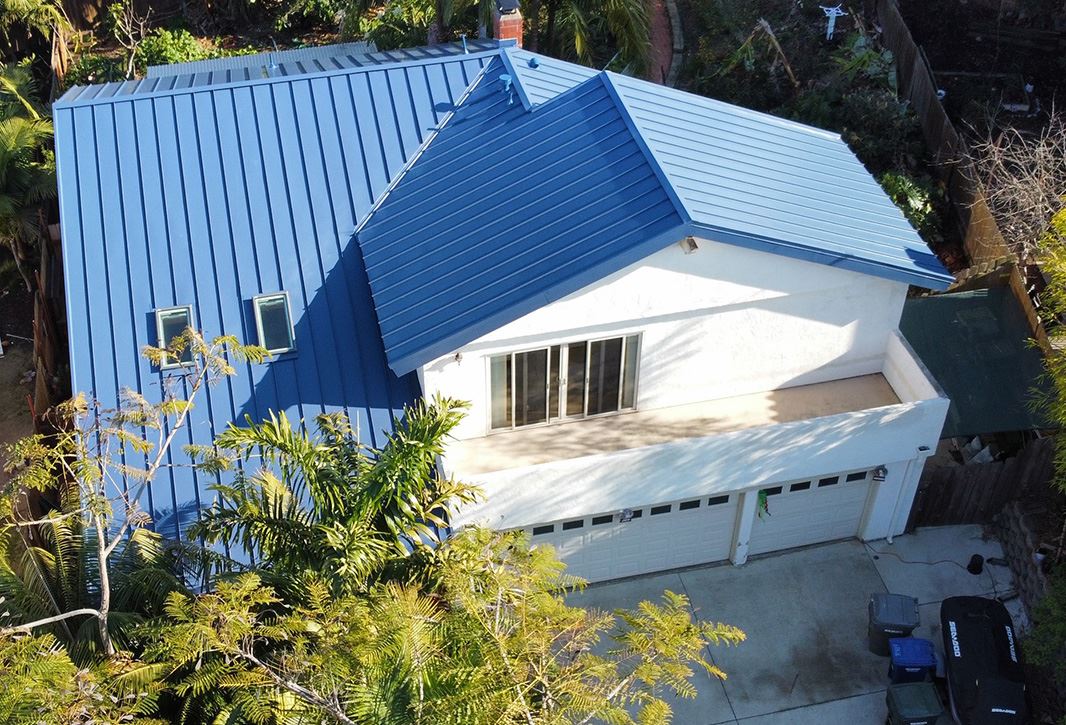 "We set our sights on standards that far surpass the norm. Our dedication to your satisfaction means we go above and beyond to make your vision a reality. With integrity at the forefront of each project, you can rest assured you're well taken care of."
Let's Get to Work!
Contact Us Today To Schedule Your Free Estimate