Roof Installation in San Diego
Roofing at Its Finest in Los Angeles & Orange County
Installing a new roof is one of the most crucial elements of home building. Poor design or improper installation can result in expensive consequences. To ensure your San Diego roof installation goes smoothly and successfully, turn to the experienced team at Araujo Roofing, Inc. Our GAF-Certified roofing professionals put our customers first, offering every service with integrity.
Ready to install a new roof? Call the reliable roofing experts at (760) 891-5577 or reach out to us online for a free estimate! We also install new roofs on commercial properties.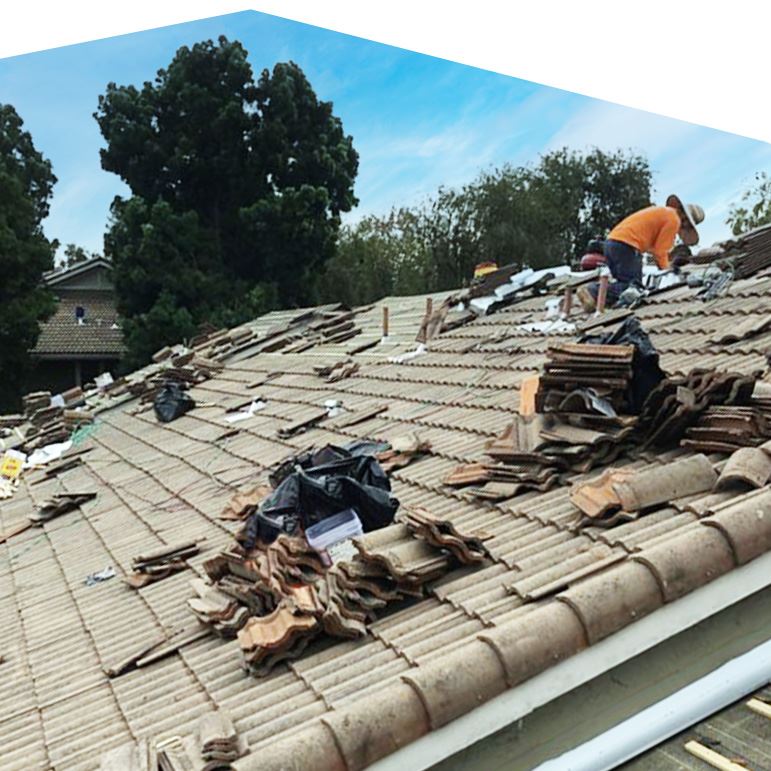 Roofing Design Considerations for Your Home
Proper roofing design is more important than many people realize since improper roofing can lead to future issues with a house's structure. With the help of an experienced contractor, homeowners can make informed decisions about a roof's look and functionality, ensuring maximum durability and performance.
Important factors to consider for home roofing design include:
When the right roofing materials are chosen, and they are correctly installed, roofs typically last for decades. Depend on Araujo Roofing, Inc. to assist with every part of the installation, from designing the roof to selecting the materials to installing the roofing system.
How Long Should a Roof Last?
Different roofing types last for varying lengths of time. Most shingle roofing systems installed today last for 20 years or more. Other roofing systems such as clay tile or metal last for 50+ years. The duration of a roof is also dependent on the quality of installation, as well as the level of maintenance care it receives throughout its life. In addition, any roof damage should be taken care of immediately to prevent further issues from developing, which could result in premature replacement.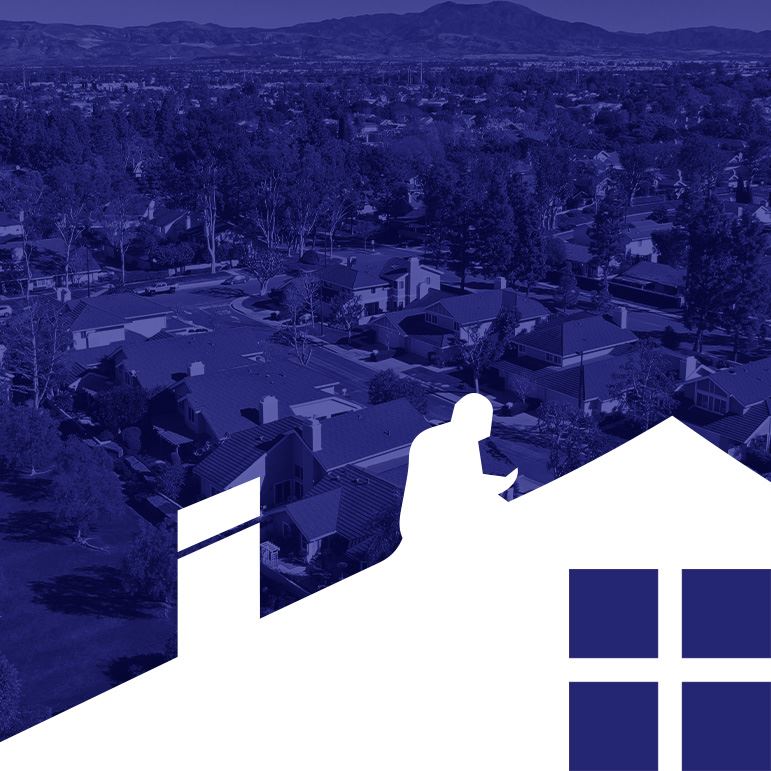 WHy Choose Us?
Benefits of Working with Our Expert Team
Count on the team at Araujo Roofing, Inc. to listen and care for your needs. We prioritize communication and set high standards for the quality of our work, so you can rest assured we always do what we say we will!
Free Estimates & Inspections

Hablamos Español

Customized, Individual Care

Service With Integrity

Over 35 Years of Experience

Family Owned. Locally Operated.
The Duration of Roof Warranties
Many new roofs come with two types of warranties. First, the manufacturer's warranty, which typically ranges from 10 to 30 years. These warranties cover defective or failing roofing materials that are due to the fault of the manufacturer or premature aging. The other type of warranty is provided by the roofing contractor, referred to as a workmanship warranty. The length of a workmanship warranty depends on the specific contractor, usually ranging between 1 to 10 years. This type of warranty covers roofing problems resulting from poor workmanship or installation errors.
It's important to know that longer warranties are not necessarily better than shorter warranties. It depends on what is covered under the warranty. Good questions to ask contractors about workmanship warranties include those related to the length of the warranty, what is and is not covered, whether or not the installation is covered, and what type of coverage is included for leaks caused by poor workmanship.
Do you have questions about roof installation in San Diego? Contact Araujo Roofing, Inc. at (760) 891-5577 for reliable answers from knowledgeable professionals.
Our Promise To You
Dedicated to Customer Satisfaction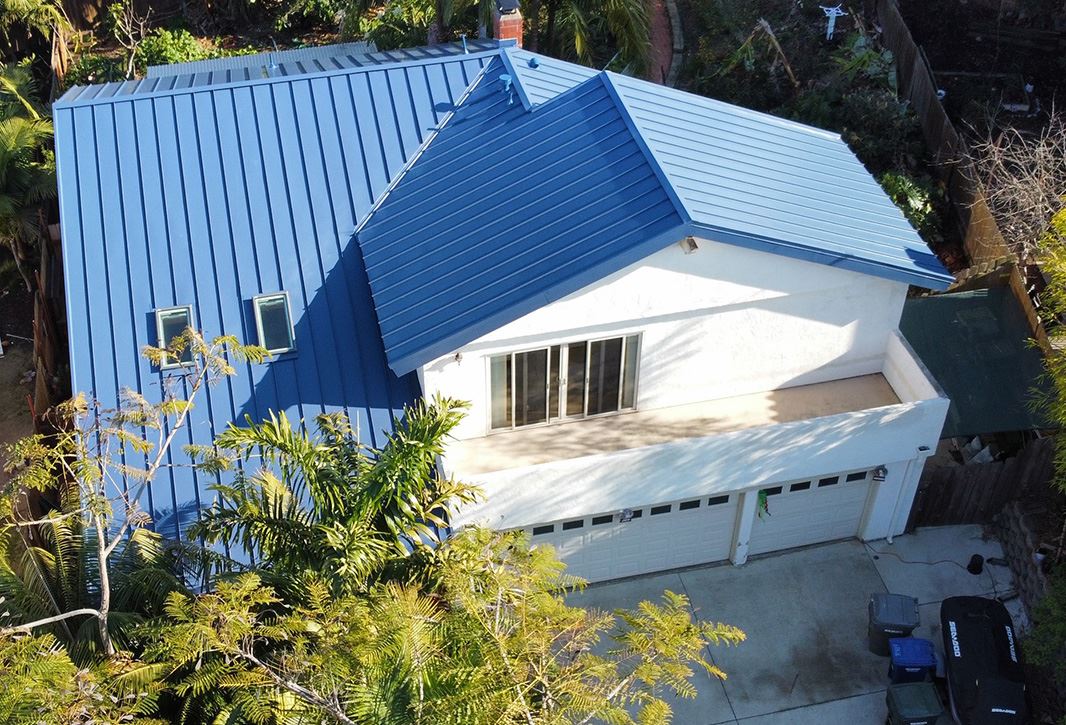 "We set our sights on standards that far surpass the norm. Our dedication to your satisfaction means we go above and beyond to make your vision a reality. With integrity at the forefront of each project, you can rest assured you're well taken care of."
Let's Get to Work!
Contact Us Today To Schedule Your Free Estimate