Torch Down Roofing Services in San Diego
Installing Quality Roofing Systems in Los Angeles & Orange County
There are so many roofing types nowadays that it can be difficult to choose the right one. However, one of the most popular new varieties is that of a torch down roof. The strength of this roof makes it resistant to all kinds of problems, from fires to mold. The surface of a torch down roof can also help lower your cooling bill in hot or cold climates. Find out more about our excellent torch down roofing services in San Diego by talking to our team at Araujo Roofing, Inc.
Learn more about a new torch down installation by contacting our experts at (760) 891-5577, or reaching our family-owned business online.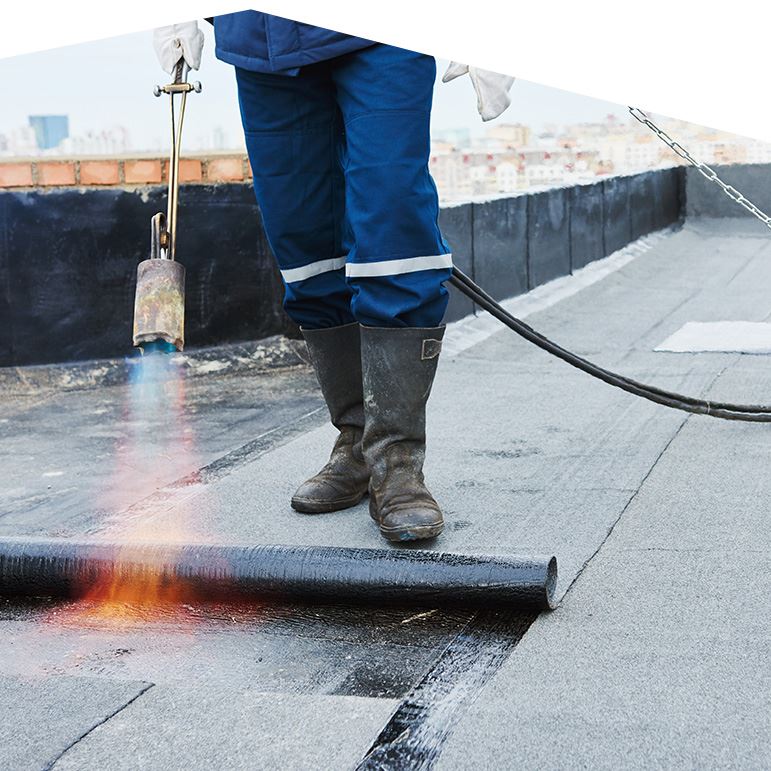 What Is a Torch Down Roof?
A "torch down" or "torch on" roof refers to one which has been applied utilizing a propane torch with an open flame. Large layers of modified bitumen are set out on a roof while experts carefully heat the substance with the torch. As the substance melts down, it sticks tightly to the roof's surface. The seams of the sheets will eventually become glued together, hardening into a seal that is fully waterproof. A torch down roof is not only strong and durable against water but other inclement weather conditions as well.
Why Is Using a Torch Down Roof Such a Great Idea?
Initially, modified bitumen was used just for commercial flat roofs. After all, this heavy-duty substance stands up well to foot traffic and is great for storing objects with extreme weight. However, residents in Southern California soon discovered that torch down roofs worked great for houses as well. With all the positive outcomes of installing a torch down roof, it is no wonder why these types of roofs are so popular today.
Homeowners who seek out torch down roofs can benefit from advantages such as:
The ability of the roof to contract without swelling, breaking, or melting
Greater security against the harsh UV rays emitted on a constant basis
Reduced requirements to use indoor heating and cooling on account of the roof's immense efficiency
A large variety of colors, styles, and patterns to match residents' exact preference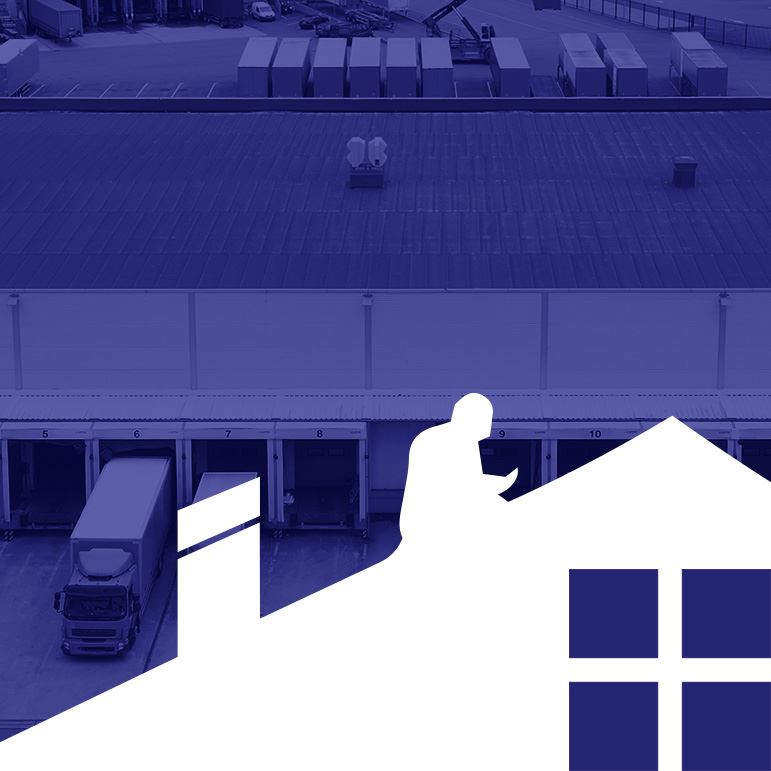 WHy Choose Us?
Benefits of Working with Our Expert Team
Count on the team at Araujo Roofing, Inc. to listen and care for your needs. We prioritize communication and set high standards for the quality of our work, so you can rest assured we always do what we say we will!
Free Estimates & Inspections

Hablamos Español

Customized, Individual Care

Service With Integrity

Over 35 Years of Experience

Family Owned. Locally Operated.
The Difference Between Two-Layer & Three-Layer Systems
Torch down roofing comes in two primary varieties. Each type is equipped with a base sheet along with a cap sheet. The base sheet acts as a level of water security, preventing moisture from entering the roof. To add protection from UV radiation, the cap sheet bonds with the base sheet.
A three-layer sheet gains an extra cap sheet, one with granules as opposed to one that is just smooth. While traditional two-layer systems generally work well, a three-layer adds even more stability. It improves the roof's features even more, enhancing its efficiency and increasing its lifespan. To determine which system would be better for your home, speak to our dedicated professionals at Araujo Roofing, Inc.
We would be happy to speak to you online about our innovative torch down roofing services in San Diego, or you can also contact us at (760) 891-5577.
Our Promise To You
Dedicated to Customer Satisfaction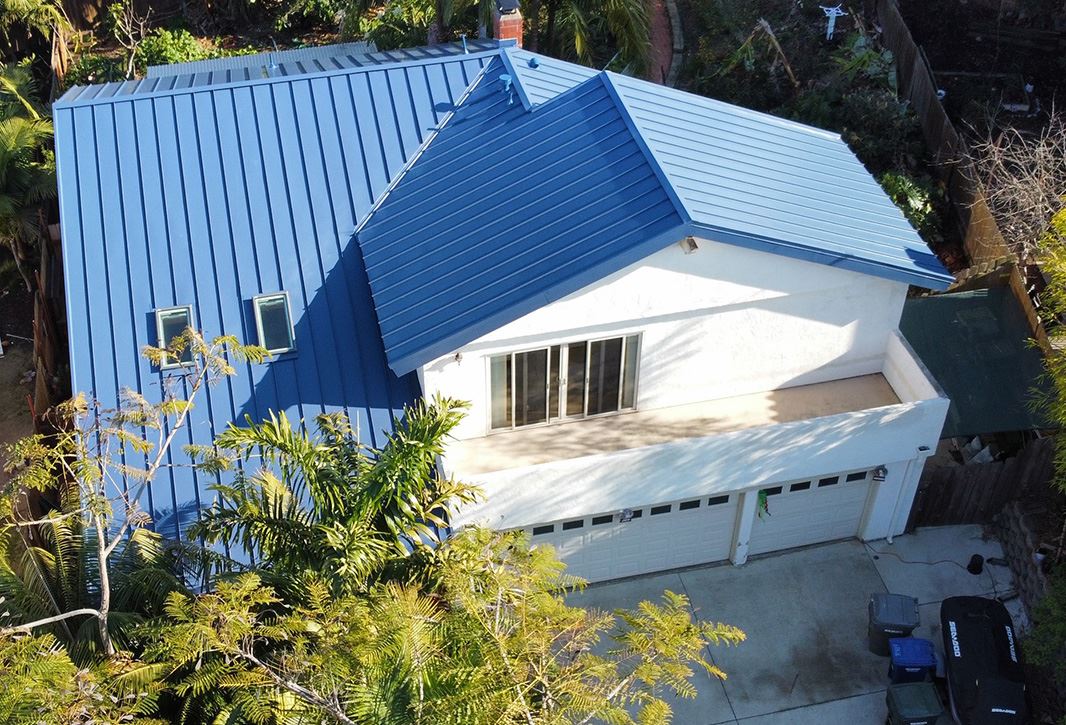 "We set our sights on standards that far surpass the norm. Our dedication to your satisfaction means we go above and beyond to make your vision a reality. With integrity at the forefront of each project, you can rest assured you're well taken care of."
Let's Get to Work!
Contact Us Today To Schedule Your Free Estimate