Shingle Roofing Services in San Diego
The Finest Roofing Solutions in Los Angeles & Orange County
Residents in Orange County and Los Angeles have faced growing costs in caring for their homes recently. This is why anyone looking to cut costs for their roof should seek a shingle installation. By using shingles, homeowners will enjoy roofs that are extremely flexible and cost-effective. With our wide range of shingle roofing services in San Diego, our team at Araujo Roofing, Inc. is dedicated to meeting all our customers' needs.
To benefit from our experts' 30 years of experience, call us at (760) 891-5577 or get in touch online.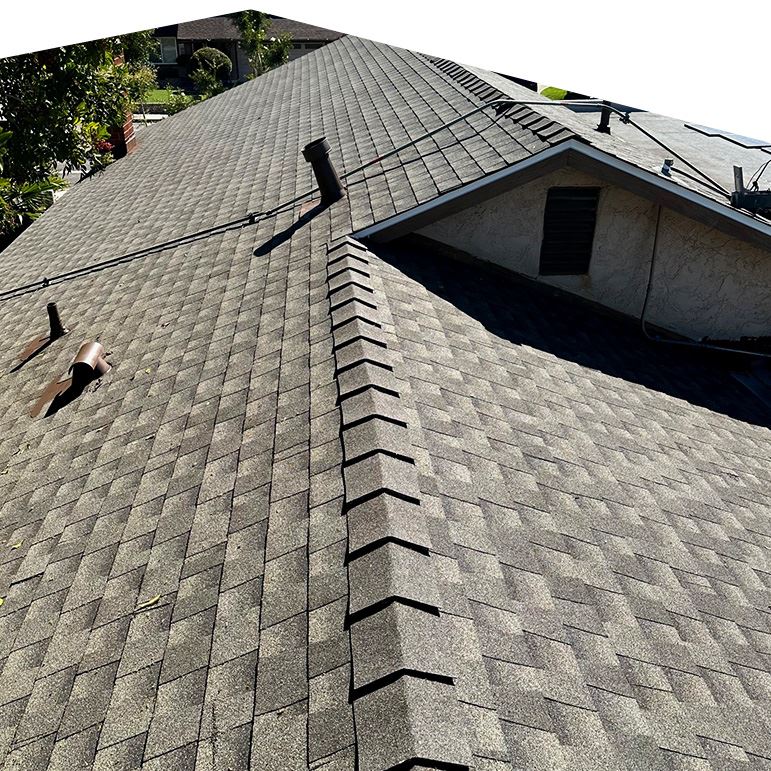 What Are the Benefits of Architectural Shingles?
In the past, there was only one kind of shingle available. However, continual advances in roofing technology means that residents can select from multiple types of shingles. Architectural shingles have quickly become some of the most popular varieties around. Thanks to their thickness and wide range of colors and styles, residents can boost curb appeal and functionality.
Even more advantages that come from architectural shingles include:
Increased wind resistance because of their doubled thickness and heavier weight
Improved aesthetic appearance with specially contoured edges and a unique, dimensional feel
Better safety against water damage thanks to a greater waterproof ability from bonded sealant
A longer lifespan because of the additional laminated layer
Greater market value for a house if you should decide to sell it
Increased flexibility for homeowners to choose between customized cutout edges or the absence of edges altogether
Three-Tab Shingle Installations
When it comes time to have a new roof installed, most residents in Los Angeles and Orange County opt for traditional, three-tab shingles. Named for triple cutout or "tab" that runs along their edges, these shingles appear to have the thickness of three layers. Despite this appearance, they are still made of one piece, giving the illusion of depth without increasing material costs. The fact that these shingles are only made of one layer means that they are not quite as durable as other kinds of shingles. Nevertheless, their great affordability and ease of installation makes them highly attractive to residents building a new roof.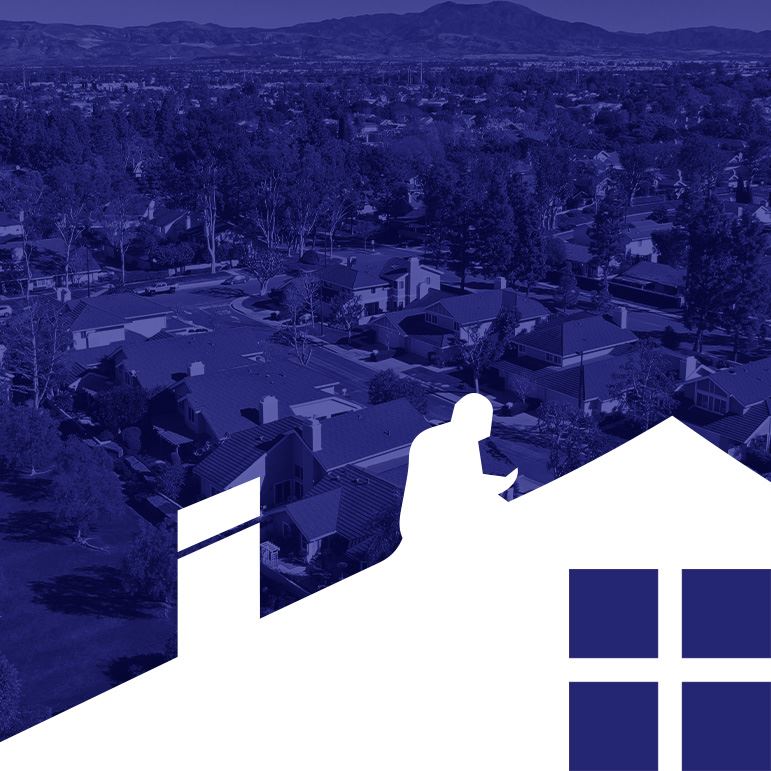 WHy Choose Us?
Benefits of Working with Our Expert Team
Count on the team at Araujo Roofing, Inc. to listen and care for your needs. We prioritize communication and set high standards for the quality of our work, so you can rest assured we always do what we say we will!
Free Estimates & Inspections

Hablamos Español

Customized, Individual Care

Service With Integrity

Over 35 Years of Experience

Family Owned. Locally Operated.
How to Tell When Your Shingles Should Be Replaced
For those who already have a shingle roof, it can be difficult to know when to replace it. Although a few missing individual shingles are not a problem, experiencing the loss of several shingles exposes the roof to inclement weather. The roof can suffer a lot of water damage, deteriorating the integrity of the walls, ceilings, and even the foundation.
Reach out to our team at Araujo Roofing, Inc. whenever noticing that:
Our specialists at Araujo Roofing, Inc. are here to provide the reliable quality homeowners deserve with our excellent new installations and replacements.
For more info about our shingle roofing services in San Diego, speak to our GAF certified professionals at (760) 891-5577.
Our Promise To You
Dedicated to Customer Satisfaction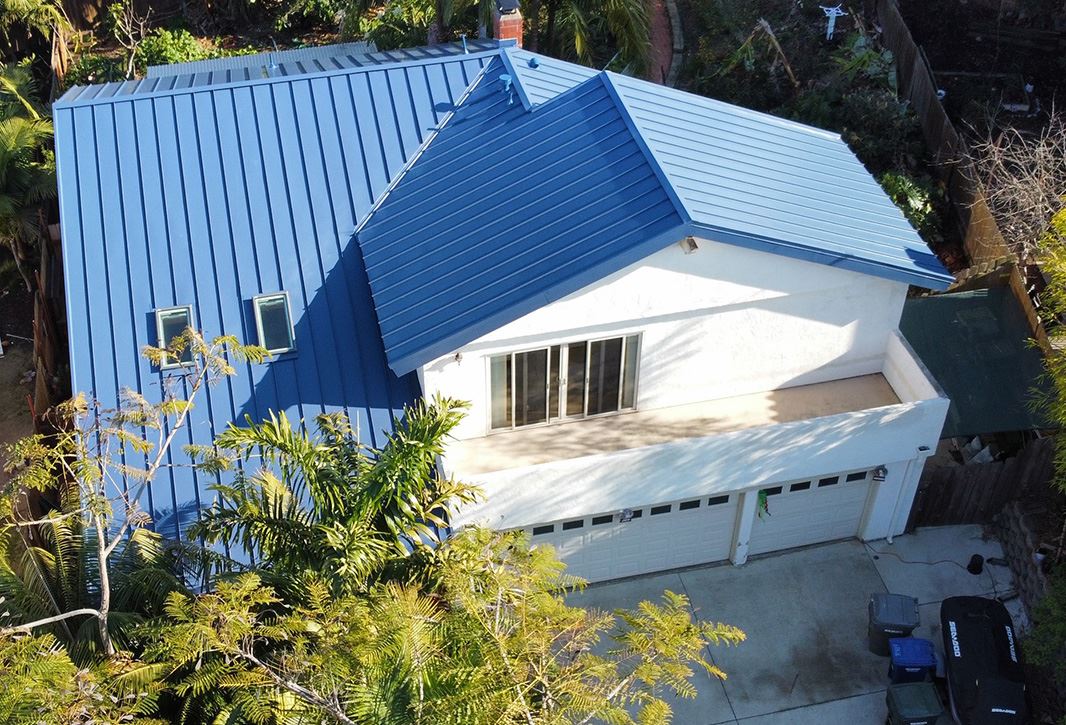 "We set our sights on standards that far surpass the norm. Our dedication to your satisfaction means we go above and beyond to make your vision a reality. With integrity at the forefront of each project, you can rest assured you're well taken care of."
Let's Get to Work!
Contact Us Today To Schedule Your Free Estimate