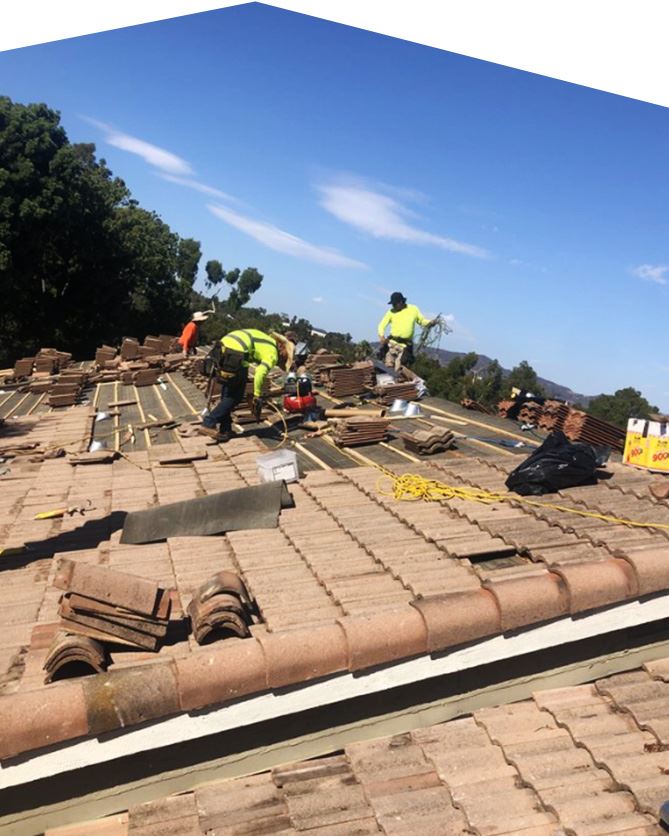 Professional Roofers in San Diego, California
A Family-Owned and Operated Roofing Company Serving Los Angeles County and Orange County
If you're looking for a trustworthy roofer in the San Diego, Los Angeles, or Orange County areas, look no further than Araujo Roofing, Inc. Or team is licensed to perform a full array of residential and commercial installations, repairs, and replacements. Plus, we offer maintenance services, professional inspections, and even skylight services to help you get the most out of your roof.
If you need help with your roof, call Araujo Roofing, Inc. at (760) 891-5577 today to request a free estimate!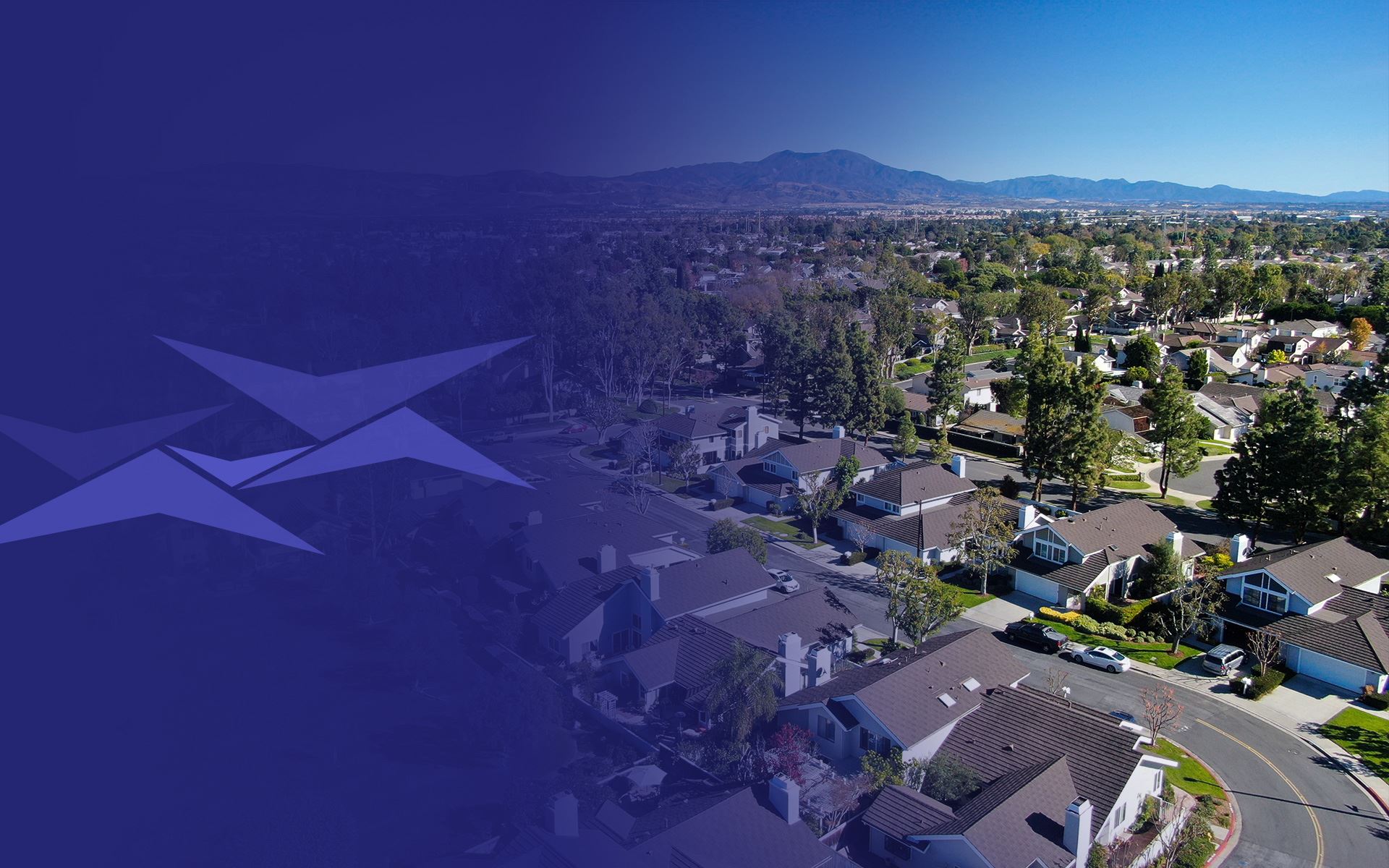 Over 30 Years of Experience
With our training, credentials, and practical experience, there's no job that the team at Araujo Roofing, Inc. can't handle. Whether you come to us for specialized roofing materials, pinpoint leak detection, skylight services, or innovative roof sealing solutions, you can rest easy knowing that when we're on the job, we always know exactly what we're doing.
Whatever your roof needs, Araujo Roofing, Inc.'s roofers are trained and equipped to provide it. Call (760) 891-5577 or reach out to us online today to request service in San Diego, Los Angeles County, or Orange County!
At Araujo Roofing, Inc., we believe that every customer deserves an honest report of what's going on with their roof. Through our inspections, virtual consultations, and other services, we deliver accurate assessments of the state of your roof and give you detailed, straightforward service options to address any real issues we may find. We'll never try to get you to solve a problem that doesn't really exist or pay more than you need to for a service.
Let our licensed and GAF-certified roofers show you what it's like to work with a tea that puts your needs first. Call or San Diego office at (760) 891-5577 today to get started!
What Makes Us a Community Name?
Free Estimates & Inspections

Customized, Individual Care

Over 35 Years of Experience

Family Owned. Locally Operated.
We'd Love to Hear From You!
At Araujo Roofing, Inc., we are dedicated to your satisfaction and making sure you're well taken care of. Please leave us a review - we'd love to hear from you!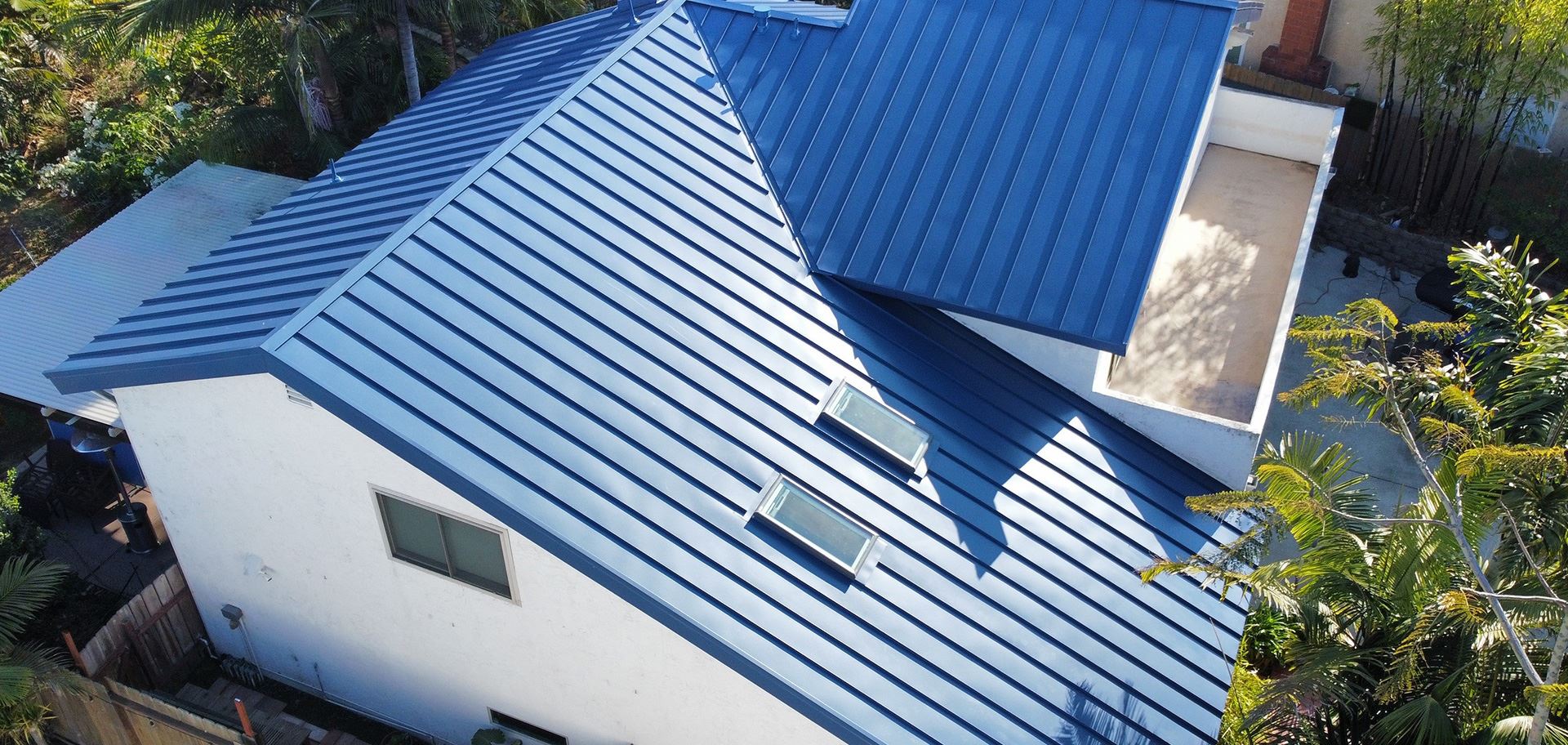 Ready to Get Started?
Contact us using the form below or give us a call at (760) 891-5577.
We Let Our Results Speak for Themselves
Areas We Serve
Los Angeles

Orange County

Riverside County

San Bernardino

San Diego