San Diego Lift & Relay Services
Trustworthy Roofing Contractor in Los Angeles & Orange County
Taking care of a home's roof, while keeping the cost down, can be a major task. Yet if a roof is starting to leak or deteriorate, there is no option except to fix it before it collapses. The good news is that there are innovative techniques of fixing a roof that do not require full replacements. Homeowners can save 30 to 35% by coming to Araujo Roofing, Inc. for specialized San Diego lift and relay services.
Discover more about our trustworthy options for underlayment replacement by calling us at (760) 891-5577 or getting in touch with our team online.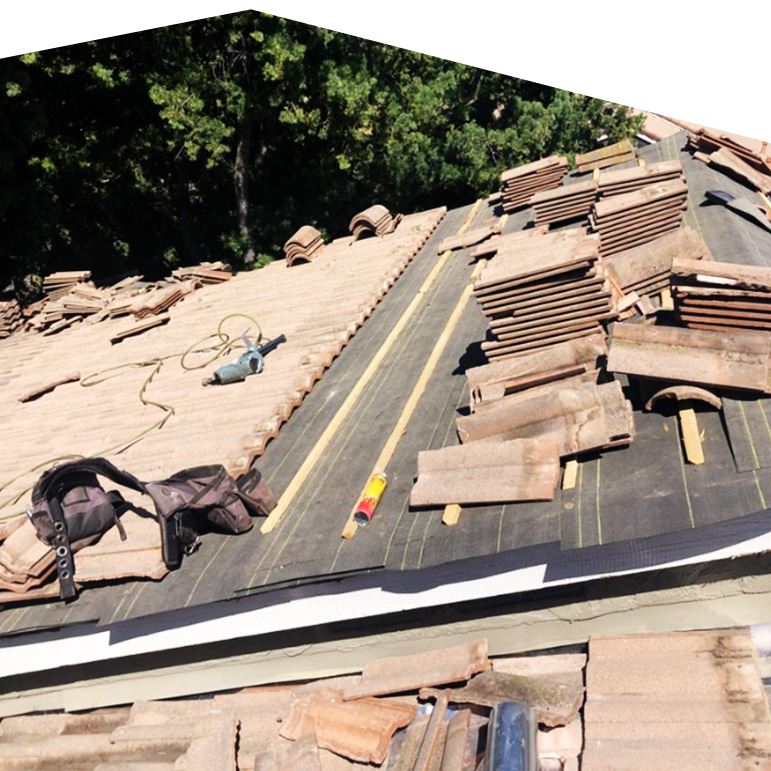 How Do Lift & Relay Services Work?
There are many components that make up a roof. If one part is worn, warped, or rotting, it will cause the other parts to deteriorate more quickly as well. This is why residents should consider the innovative technique of "lift and relay." Every roof is equipped with something called an "underlayment," which is set below the shingles or tiles of a roof. If the underlayment is damaged, usually by water or old age, it should be removed. Then, a fresh layer of underlayment can be attached to the wood decking before the tiles and shingles are set back on top.
The battens, which are used to properly raise the shingles or tiles off of the roof deck, will also be removed by this process. Once they are replaced, they can be more efficient at decreasing the levels of heat absorbed in the attic, cutting energy costs at the same time.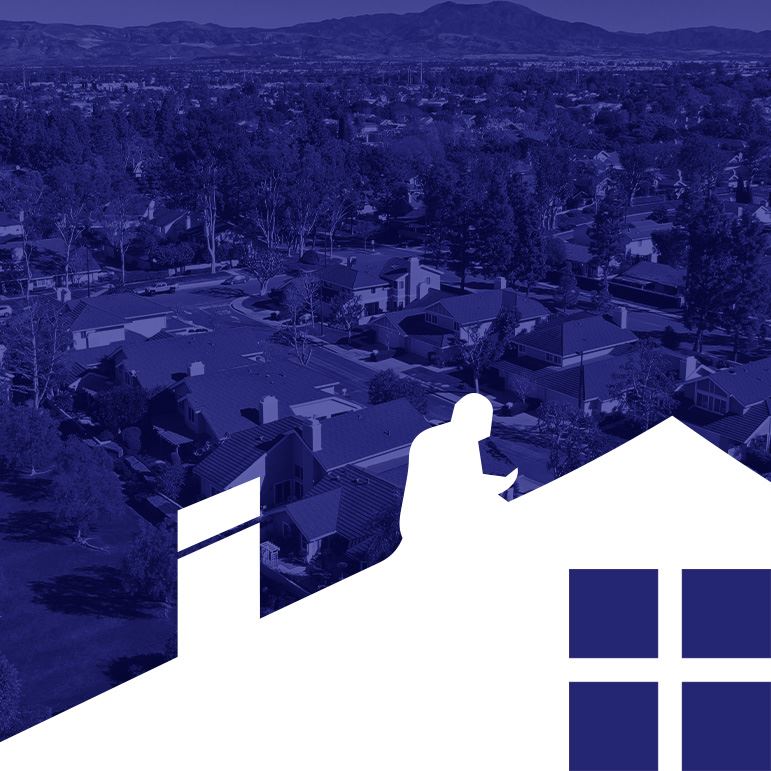 WHy Choose Us?
Benefits of Working with Our Expert Team
Count on the team at Araujo Roofing, Inc. to listen and care for your needs. We prioritize communication and set high standards for the quality of our work, so you can rest assured we always do what we say we will!
Free Estimates & Inspections

Hablamos Español

Customized, Individual Care

Service With Integrity

Over 35 Years of Experience

Family Owned. Locally Operated.
Signs That Your Roof Requires Dependable Lift & Relay
Because roofs with damaged underlayment will have a greatly reduced integrity, it is important to perform lift and relay sooner rather than later. Residents can avoid an untimely collapse by being proactive in scheduling this crucial service.
Critical signs that lift and relay services are needed include:
The Typical Lifespan of Roofing Underlayment
In addition to recognizing the most obvious signs that roofing underlayment is in trouble, it is important to know how long underlayment usually lasts. Underlayment does not always show impending signs of collapse, especially due to its hidden location. Directly laid on top of the roof deck, underlayment is designed to help secure the roof from inclement natural elements. However, since it is constructed from plywood, its lifespan of 20 to 30 years can be negatively influenced by exposure to water. Speak to our skilled professionals at Araujo Roofing, Inc. to ensure the security of your home's roof, and we can provide prompt replacements.
Ask our knowledgeable experts about our dependable San Diego lift and relay services today at (760) 891-5577.
Our Promise To You
Dedicated to Customer Satisfaction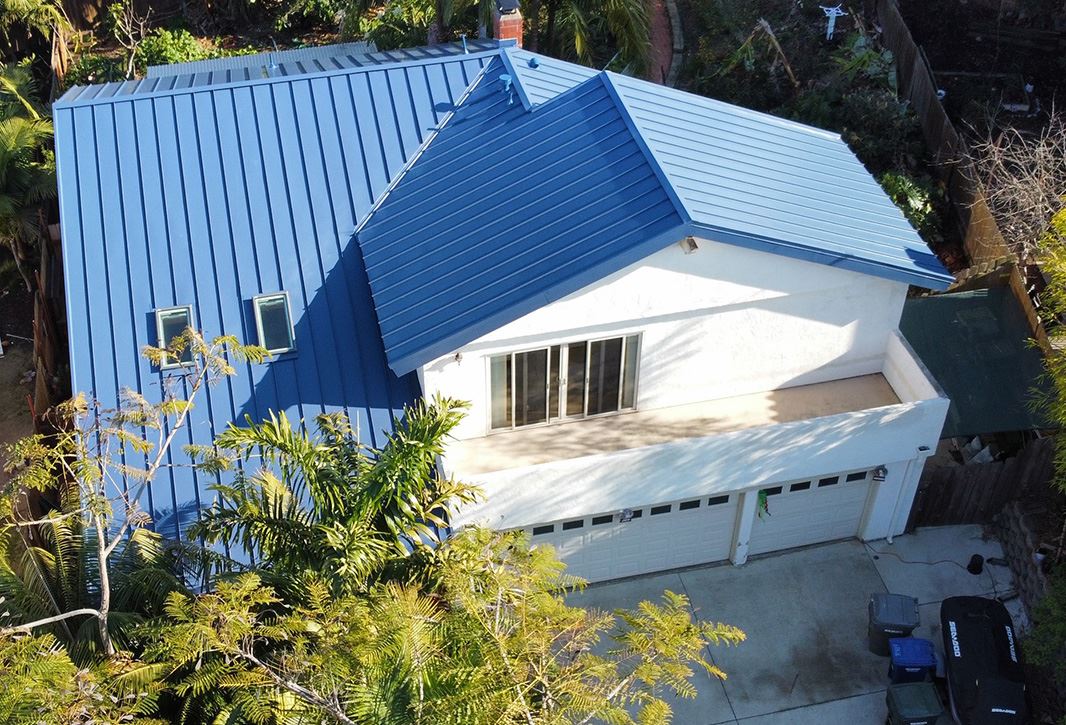 "We set our sights on standards that far surpass the norm. Our dedication to your satisfaction means we go above and beyond to make your vision a reality. With integrity at the forefront of each project, you can rest assured you're well taken care of."
Let's Get to Work!
Contact Us Today To Schedule Your Free Estimate