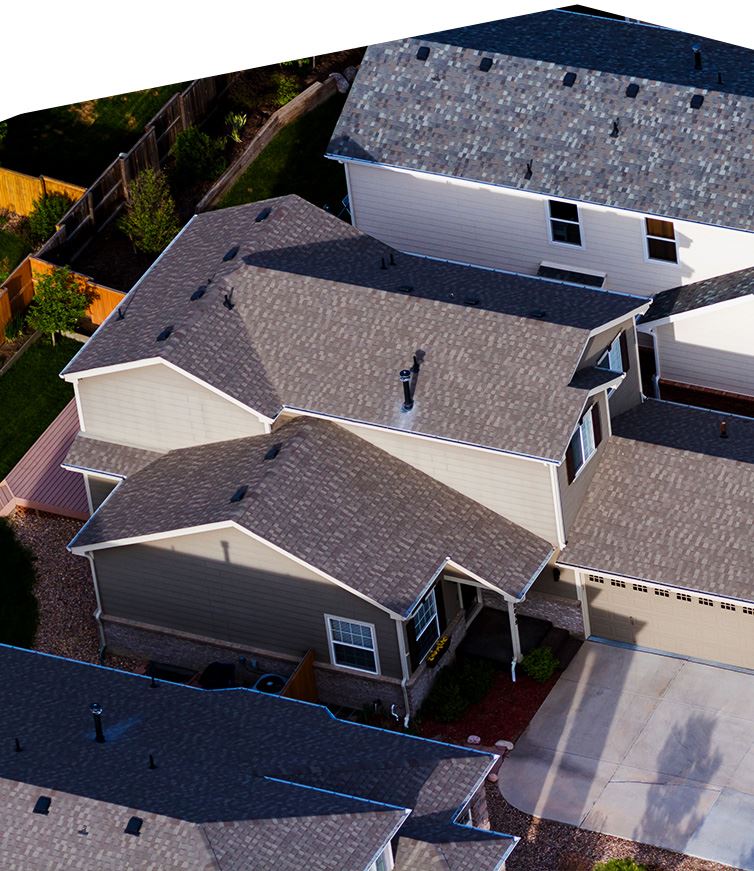 Quality Roofing Services in San Diego, California
All of the Roofing Services that Los Angeles County and Orange County Customers Need in One Place
Whether you're looking for an installation, a repair, an inspection, a replacement, or a regular maintenance service, Araujo Roofing, Inc. has what you need to build your perfect roof and take care of it the right way. We take roofing services to the next level, using our extra experience, our above-average credentials, and high-grade roofing materials to bring you roofing services that truly go above and beyond. And in addition to our roofing services, we offer skylight services, virtual consultation services, and other bonuses to take your roof and your service experience even further.
To request a free estimate or schedule service with our San Diego roofing services team, call (760) 891-5577 or get in touch with us online today!
We Are GAF-Certified Service Experts
We aren't just licensed roofers – we've received additional training and certification from the trusted roofing experts at GAF. So, what does that mean for our roofing services and for our customers? GAF is one of the biggest manufacturers of roofing materials in the country and being GAF-certified means that we've been trained to properly work with and install their top-tier products. It also means that we can get those products at a lower cost and that we can stay up-to-date on all of GAF's new innovations. At the end f the day, when you work with a GAF-certified roofing services team, you know that the quality of their work will match the high quality of GAF's roofing products.
Make sure your roof is set up for success – call our San Diego office at (760) 891-5577 today!
The Different Types of Roofing Materials
Asphalt Shingles – A classic and extremely popular choice, asphalt shingles are affordable, easy to repair, and endlessly customizable.
Clay Ceramic Tiles – Clay tile roofs are a great choice for homes in hot climates due to their high heat resistance and low moisture absorption.
Metal – Metal roofing comes in both shakes and shingles and is known for its durability and UV-protective qualities.
Flat TPO Roofing – TPO roofing is a flat, single-membrane roofing system that's commonly used for commercial properties.
Slate Tiles – Slate roofing is beautiful and durable, but the weight of the tiles can be an issue for some homes.
Wondering what the right roofing material for your home could be? Call (760) 891-5577 to request a virtual consultation with Araujo Roofing, Inc. in San Diego!
"We set our sights on standards that far surpass the norm. Our dedication to your satisfaction means we go above and beyond to make your vision a reality. With integrity at the forefront of each project, you can rest assured you're well taken care of."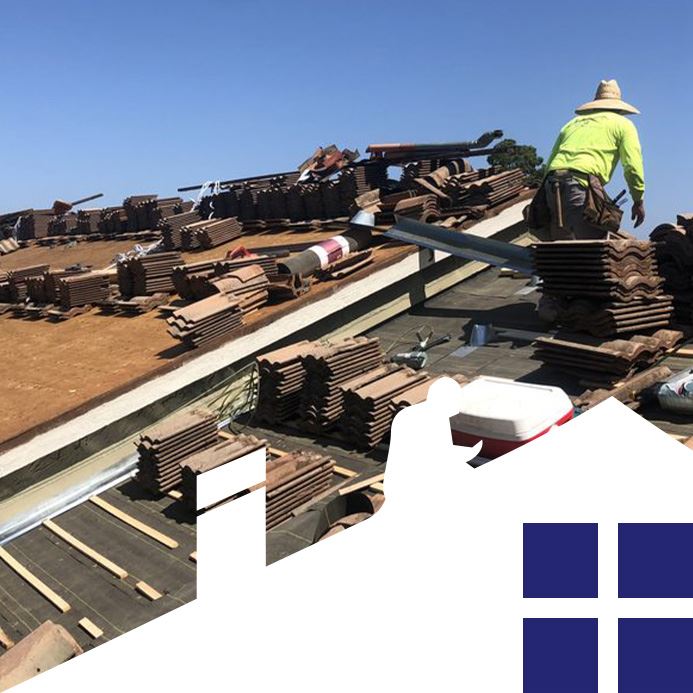 Why Work with Araujo Roofing, Inc.?
Count on the team at Araujo Roofing, Inc. to listen and care for your needs. We prioritize communication and set high standards for the quality of our work, so you can rest assured we always do what we say we will!
Free Estimates & Inspections

Hablamos Español

Customized, Individual Care

Service With Integrity

Over 35 Years of Experience

Family Owned. Locally Operated.
We'd Love to Hear From You!
At Araujo Roofing, Inc., we are dedicated to your satisfaction and making sure you're well taken care of. Please leave us a review - we'd love to hear from you!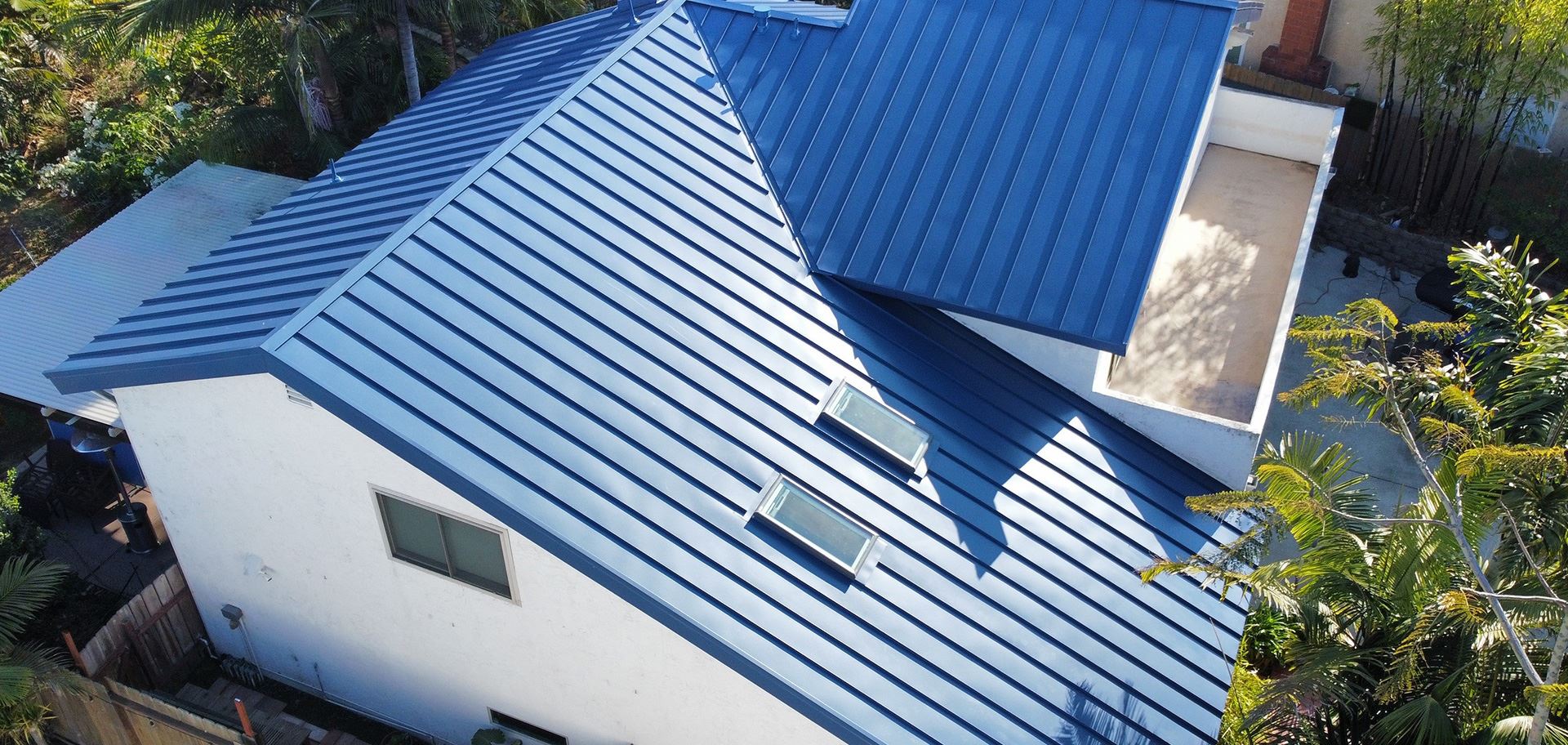 Let's Get to Work!
Contact Us Today To Schedule Your Free Estimate