Roof Replacement & Reroofing
Roof Replacement & Reroofing in San Diego
GAF Certified Roofer in Los Angeles & Orange County
Although experiencing a few drips here or there is frustrating, most homeowners would not immediately opt for a full replacement. However, suffering from multiple leaks or damage to the shingles, shakes, or tiles will make the entire house less stable. Moreover, after owning a home for 15 to 20 years, it's time to start thinking about installing a new roof for sheer peace of mind. Our professionals at Araujo Roofing, Inc. are available to provide trustworthy roof replacement and reroofing in San Diego.
Speak to the experts at our family-owned business(760) 891-5577 to schedule prompt roof support across Southern California.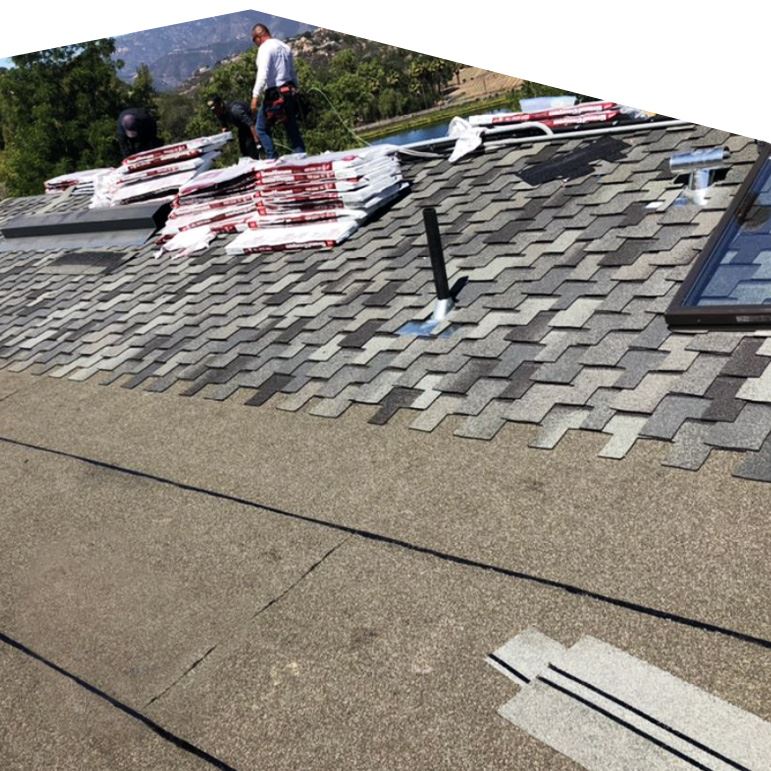 How to Tell When a Roof Needs to Be Replaced
Preventing a collapsed roof is essential, so residents should schedule a full replacement as quickly as possible. The question is whether a replacement is absolutely necessary or whether repairs could take care of the problem.
If there are only a few bare spots or holes, professional troubleshooting may resolve the issue. When the overall structure has already received multiple repairs, however, it would be more cost-effective in the long run to just get a new roof. Replacing the roof will make it more energy-efficient, in addition to cutting down costs for expensive reconstruction. Our knowledgeable experts can examine the roof and advise which option would be most effective.
Signs Your Home Is Viable for Reroofing
While total replacements are often the best option for a severely eroded or leaky roof, there are occasions when residents can seek out reroofing instead. This unique method allows experts to add on a new layer of shingles without getting rid of the bottom shingles currently there. The benefit of this technique is that the process takes much less time to complete. Homeowners do not have to have their busy schedules interrupted by extensive renovations. Additionally, reroofing does not cost as much since there are fewer materials and less labor involved. Nevertheless, not all houses are able to be reroofed.
Reroofing is only possible in situations where:
There is no mold or mildew growing on the shingles
The roof's overall structure is still primarily intact without broken or warped beams
There are no large gaps, holes, or bald patches of missing shingles
A house has never been reroofed previously, since an additional layer would create too much weight and cause the roof to collapse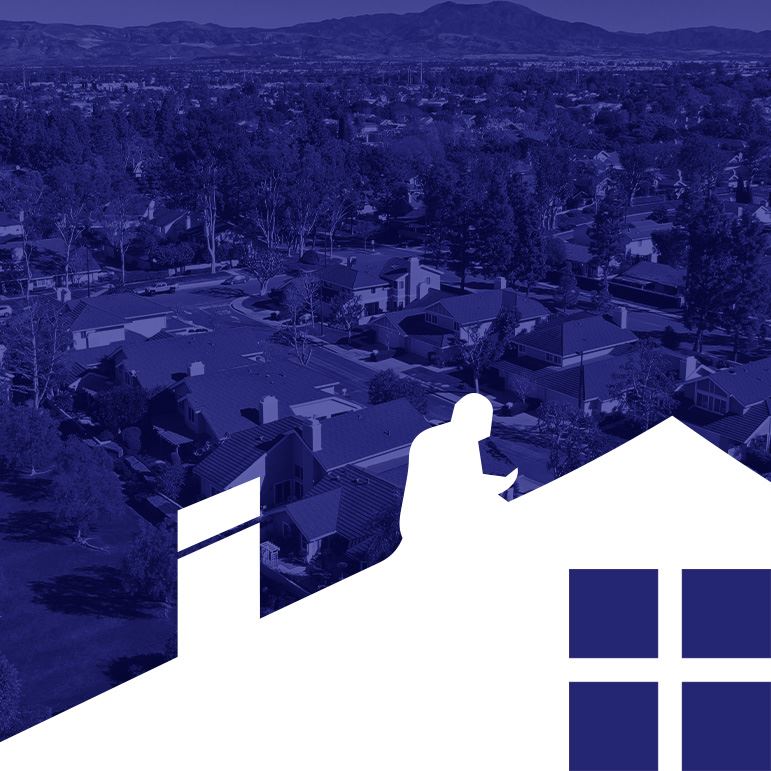 WHy Choose Us?
Benefits of Working with Our Expert Team
Count on the team at Araujo Roofing, Inc. to listen and care for your needs. We prioritize communication and set high standards for the quality of our work, so you can rest assured we always do what we say we will!
Free Estimates & Inspections

Hablamos Español

Customized, Individual Care

Service With Integrity

Over 35 Years of Experience

Family Owned. Locally Operated.
Why Missing Granules Are a Problem
It is only natural to lose granules here and there from a shingled roof. However, constantly discovering shingles lying in the gutter or on the ground spells a bigger problem. Without granules on shingles, the whole roof is not able to resist weather conditions as easily. As more water and sun seeps into the shingles, it causes increased deterioration. Our techs at Araujo Roofing, Inc. can examine the roof to see if the state of the granules is cause for replacement.
Reach out to our GAF-Certified experts at (760) 891-5577 for roof replacement and reroofing in San Diego, or get in touch with us for a free estimate online.
Our Promise To You
Dedicated to Customer Satisfaction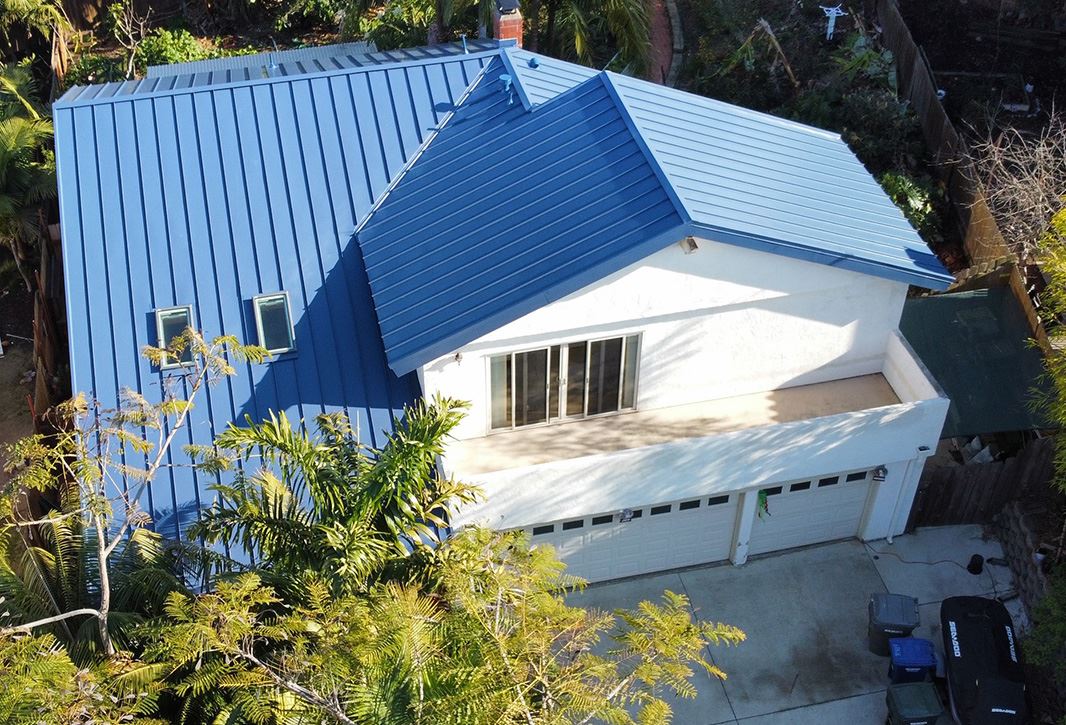 "We set our sights on standards that far surpass the norm. Our dedication to your satisfaction means we go above and beyond to make your vision a reality. With integrity at the forefront of each project, you can rest assured you're well taken care of."
Let's Get to Work!
Contact Us Today To Schedule Your Free Estimate